Ultimate Robot Vacuum
Powerful, Cordless, Lightweight
Auto Vac is the perfect size, packed with features, compact automatic vac is perfect using 24/7.
Order Now & Get 60% Off
Ultimate Portable Vacuum
Powerful, Cordless, Lightweight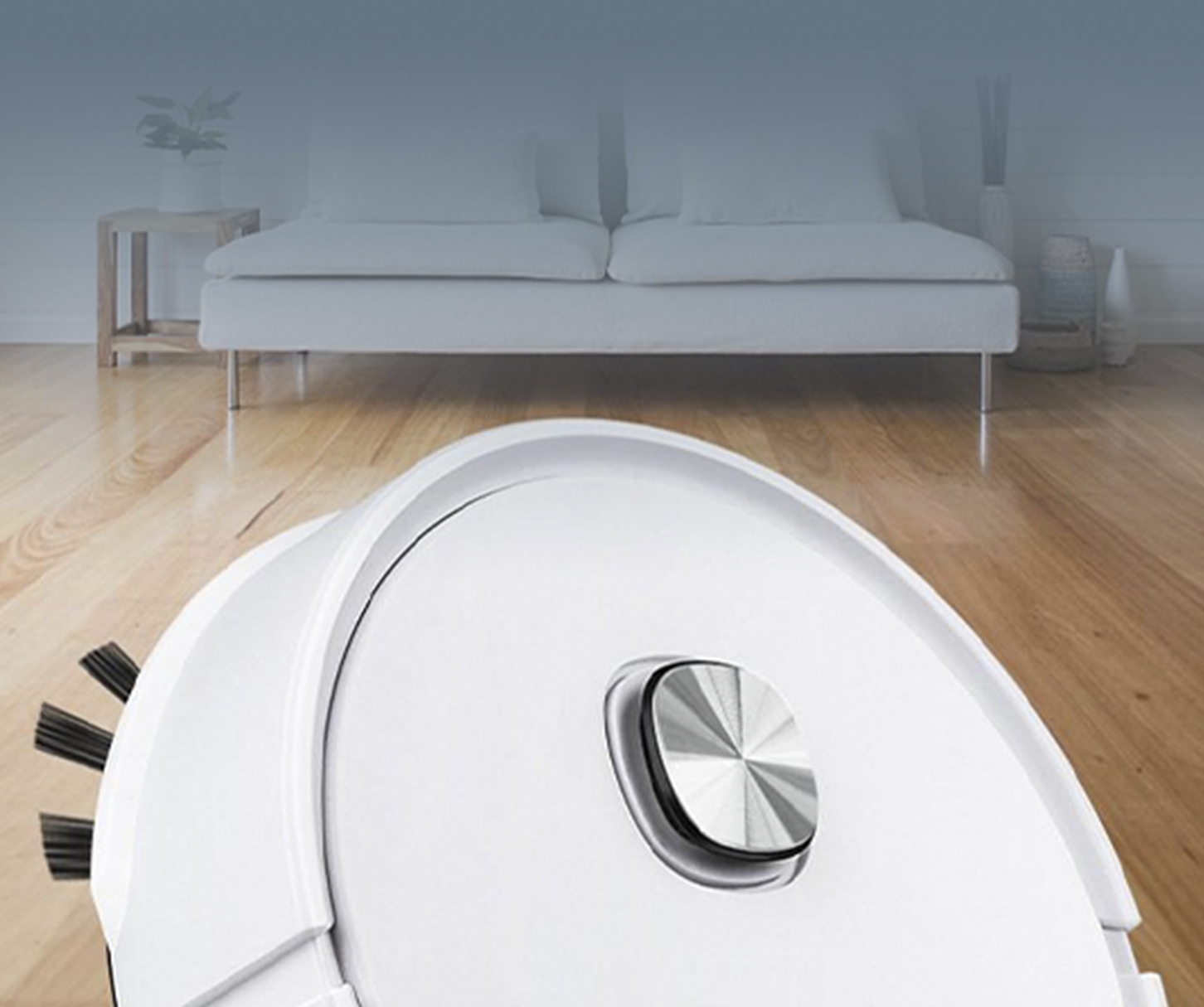 Portable & Compact

Ultra Light Weight

For All Spaces

Functional Design

Fast Charging
Meet Auto Vac
What's Inside & Outside | The Tech Specs
The Auto Vac provides long-lasting powerful suction up to 6000PA, equipped with powerful turbine and fan blade to make cleaning more effectively and quickly!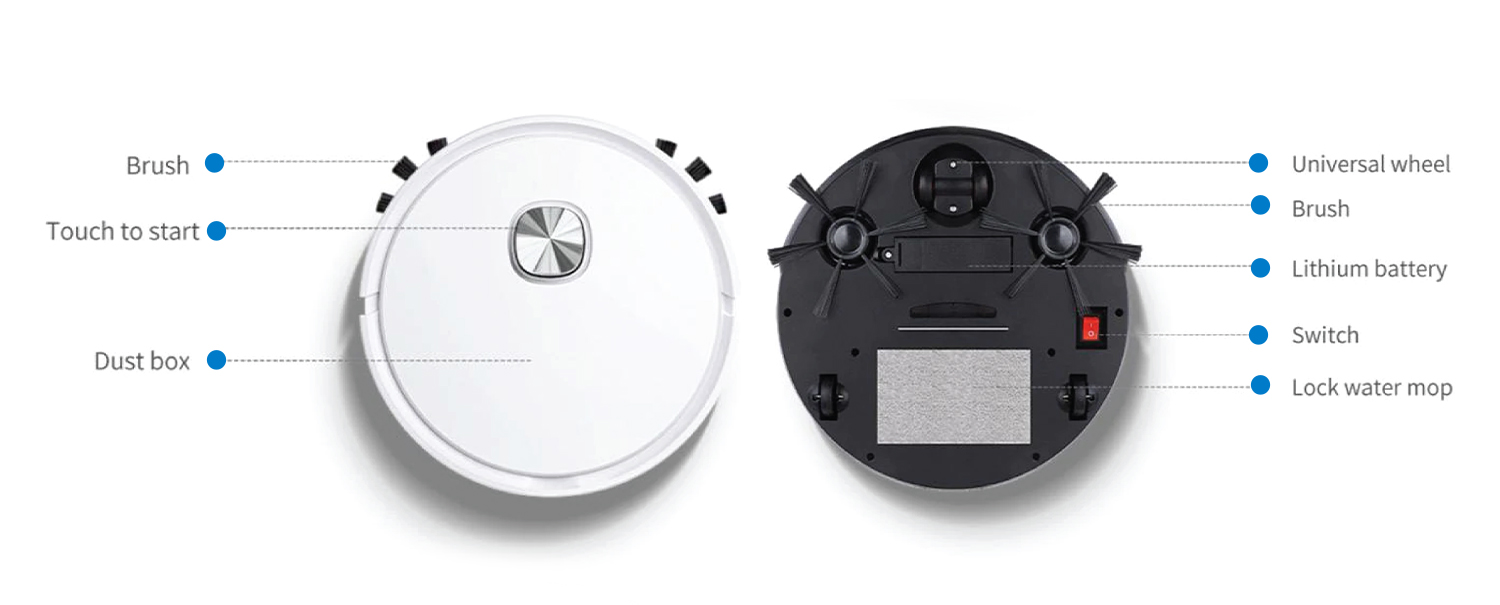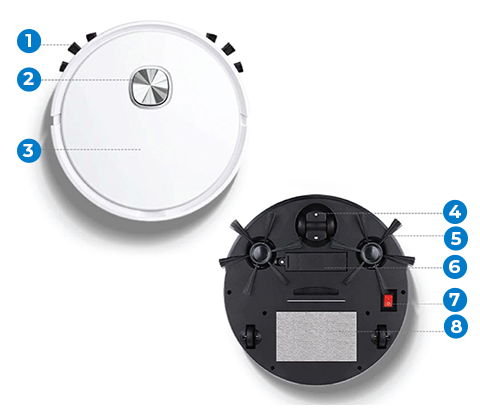 1

Brush

2

Touch to Start

3

Dust Box

4

Universal Wheel

5

Brush

6

Lithium Battery

7

Switch

8

Lock Water Mop
Powerful. Versatile. Automatic.
Discover wide-range of features that make the Auto Vac function right out of the box with zero effort.
Cordless, Lightweight
High Coverage

This robot vacuum cleaner defaults to a random cleaning path. With zigzag cleaning, the Z-type routing has high coverage, less missed scanning and high efficiency. (When using, please pay attention to avoid collision of the robot vacuum cleaner, otherwise it will change the Zig-zag Cleaning cleaning path.)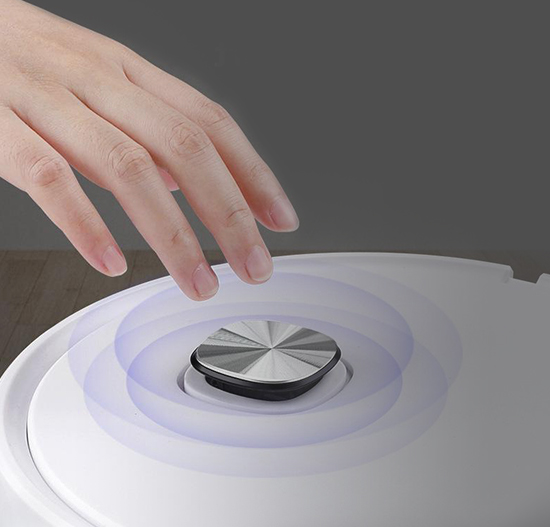 Fast & Automatic
Cleaning Power

The robot vacuum is equipped with an infrared sensor, which is close to the furniture/white wall/obstacle, and instantly recognizes and slows down to prevent collisions. Fall induction technology, perceive steps, effectively avoids falling from stairs or edges. Plan the best route to achieve efficient and thorough cleaning.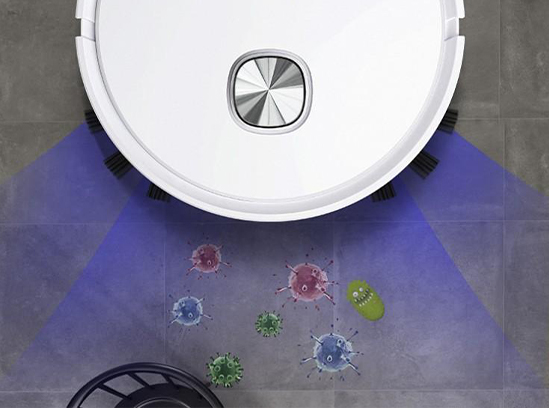 Non-Stop Powerful Clean
For All Spaces

Two large wheels are designed to move easily from hard floors to carpets, and easily slide over thresholds less than 1.5CM for continuous cleaning across the room without worrying about getting stuck.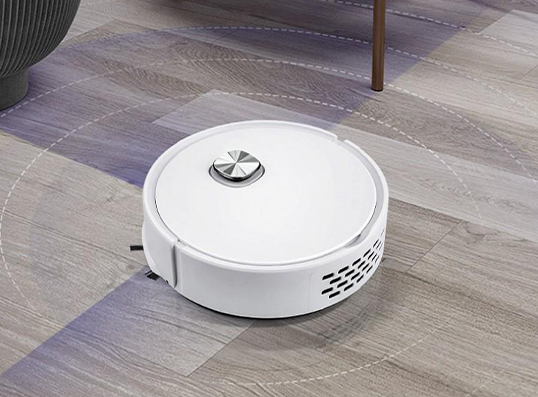 Complete Control
Portable Vacuum

Remove debris from all floors, clean any room, or get rid of dander and hair from your carpet with powerful suction and effortless maneuverability.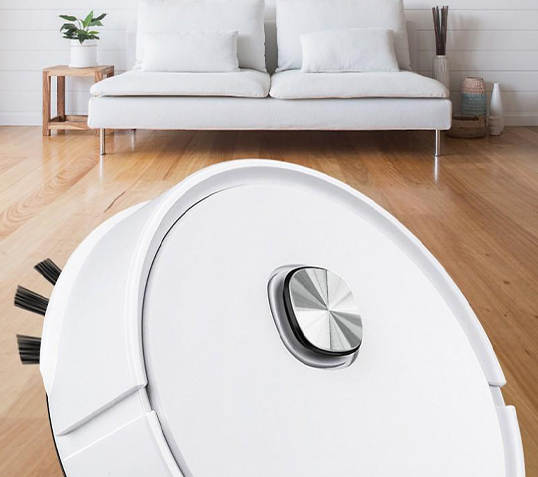 Additional Features

Lightweight & Durable
Automatic

Modern Design
Automatic Robot Vacuum
Use It Anytime, Any Room
The lightweight, portable & ergonomic Auto Vac Robot Vacuum lets you keep things neat and clean no matter where you are & what you are doing!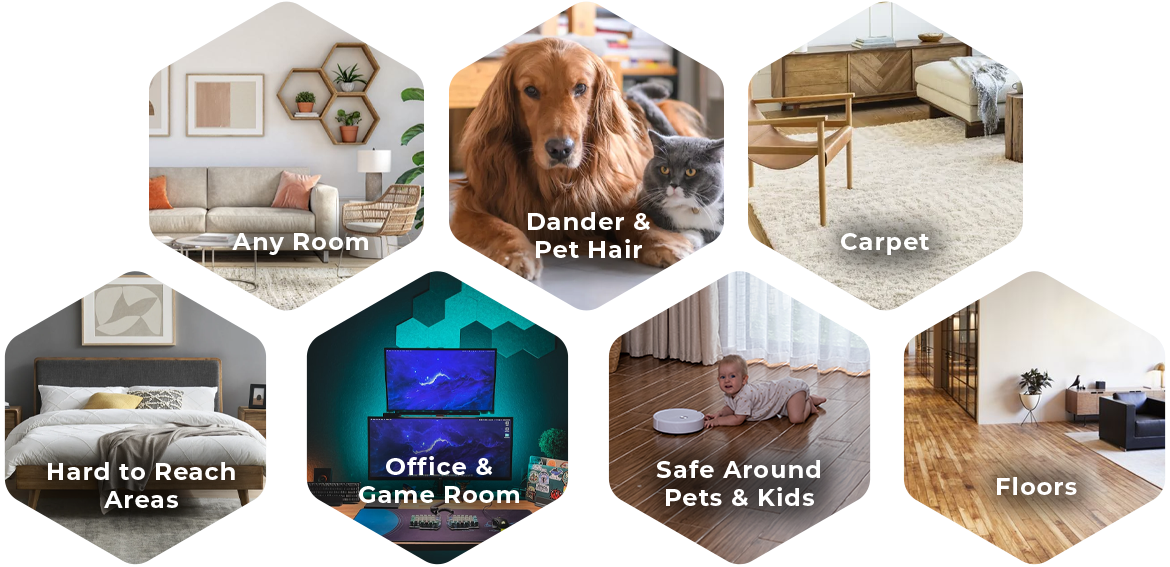 What Our Users Have To Say
Customer Reviews
Ken S.
New York, NY
Amazing quality & features!
"I can't say enough great things about this robot vacuum. I can't believe the things that will pick up from sand to dog hair and even dog food. Emptying the canister is simple and you can even wash the filters. Don't look any further and just buy this… You won't regret it. I'm about to buy another one for upstairs!"
---
Amy G.
Los Angeles, CA
Great value and works well!
"You've probably heard the expression that something really "sucks"! Well I can say this thing "really sucks". It has better suction than any of the other battery powered vacuums I owned in the past and I've had several. Great product!"
---
Daniel J.
Dallas, TX
Cut Compact Cost-effective Dirt Collector
"Love this robot! It cleans the entire house. It cleans everywhere, including UNDER THE BEDS! I am one happy camper with this item."